Key Texts and Rhymes
Our Curriculum is based around a love of books and language. To embed this Grasmere Grassroots Goal we identify focused texts and rhymes to promote listening and attention, vocabulary development and the children's own story telling.
For Spring 1, our theme is 'The Environment/Recycling. Our Value is 'Love'.
Here are the texts and rhymes for this half term:
0-3s
Published by Ladybird.
'Wind the Bobbin Up' is the key rhyme this half term.
3-5s
By Roderick Hunt and Alex Brychta.
By Trish Cooke.
The key rhyme is 'Our Environment Song' by our own Mrs J Jarvis.
Autumn Term 2:
Our theme this half term is 'Feelings and Emotions'. Our value is 'Happiness'.
0-3s

That's Not My Hedgehog
by Fiona Watt
3-5s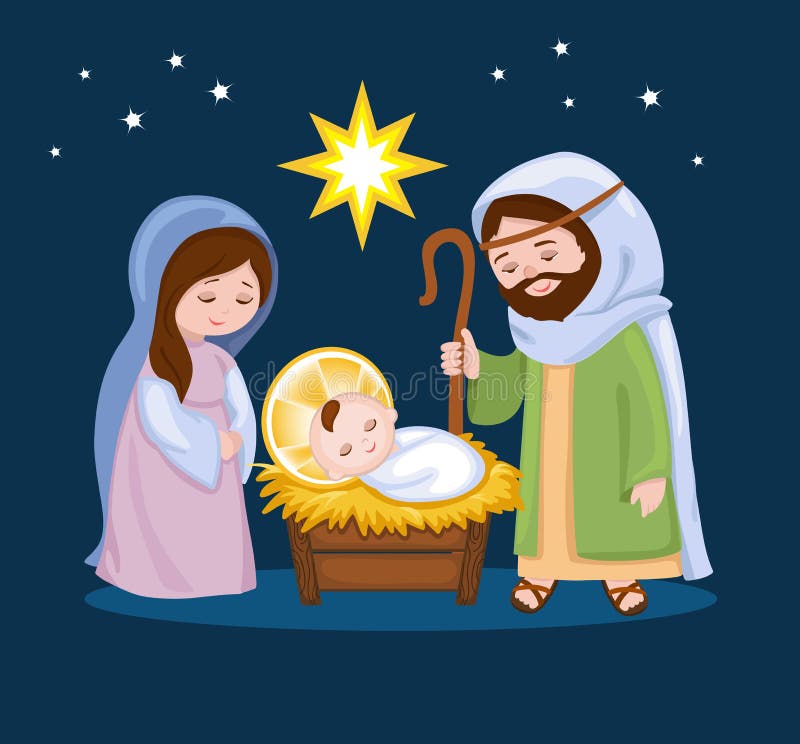 The Nativity Story

The Colour Monster
By Anna Llenas
Twinkle Twinkle Little Star
It would be fantastic if you are able to share these with your child at home.
Autumn Term 1
Out theme this half term is 'Relationships'. Our Value is 'Caring'.
0-3s

Spot Loves Nursery
by Eric Hill
Twinkle Twinkle Little Star
3-5s
Old Macdonald
The Wheels on the Bus